Selling: how to optimize agents' time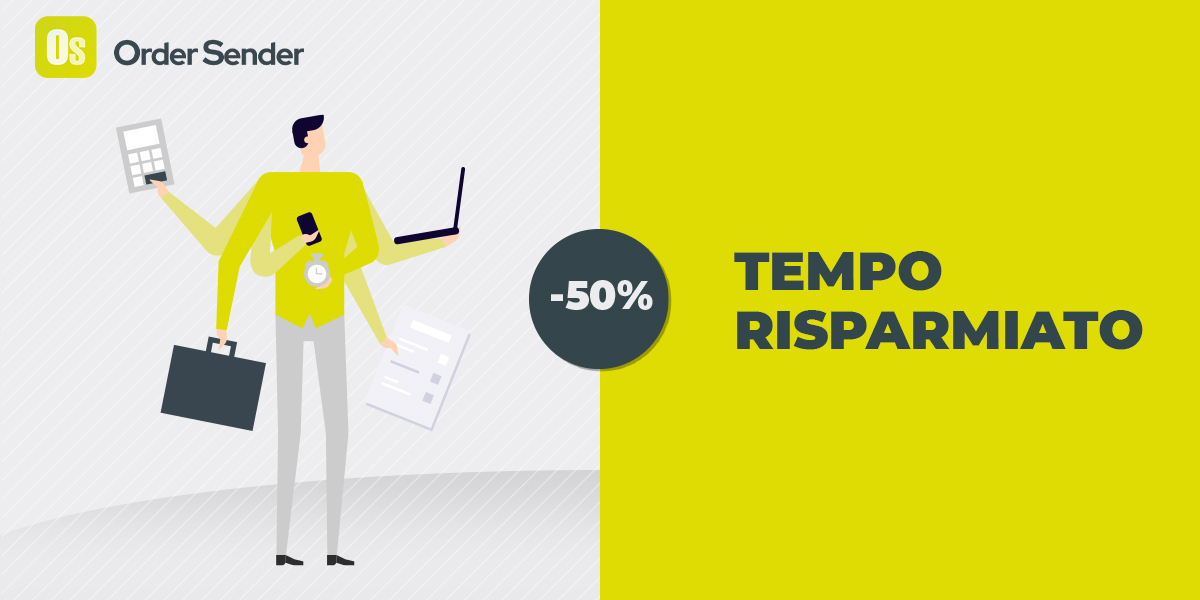 Selling: how to optimize agents' time
How can you optimize your sales time to make them sell more?
Very often, sales agents spend more time planning their work than they should spend on selling.
Time management (Time Management) serves to control and organize the time spent in certain activities, so as to improve the quality of one's work, increase its effectiveness, efficiency and productivity.
And, as a result, get more free time.
Why do agents waste time?
There is a lot of time that sellers are forced to waste in multiple daily activities: researching the data they need, organizing information, collecting orders, planning appointments for visits, retrieving customer info, making phone calls, attending meetings , manage the unexpected.
To save time, thus reduce costs and improve sales, it is important that the business process is organized and optimized.
Automate order collection
About 45% of the typical day of a commercial is made up of activities not related to sales and which could be automated thanks to digital sales tools, therefore speeded up and simplified.
How to save time?
With an App to collect orders and manage the sales network.
An App for agents allows you to automate, digitize and simplify many activities that today take an enormous amount of time away from salespeople.
In this way, salespeople can focus on sales: this is a real growth opportunity for your company.
Order Sender does 50% of the work for you!
Thanks to Order Sender you save 50% of your time:
Simplify and speed up your work as an agent

Collect orders in a few clicks, from Smartphone and Tablet

Work on the go, wherever you are

Your tour visits is always organized and planned

Find the information you need right away, even without a connection

You don't waste time on the phone or in river meetings

Show your products at their best with the digital catalog, without wasting time looking for a product

You have timely company-agent communication

You have everything you need under control (documents, customers, reports, commissions)

You do not risk losing your data, your info is always saved and always safe

You have more time to spend on selling

You earn free time
29 Apr 2021