Digital Catalogue
Your products on display on smartphones and tablets.
Photo gallery, full-screen images, extended descriptions.
Goodbye paper catalogues.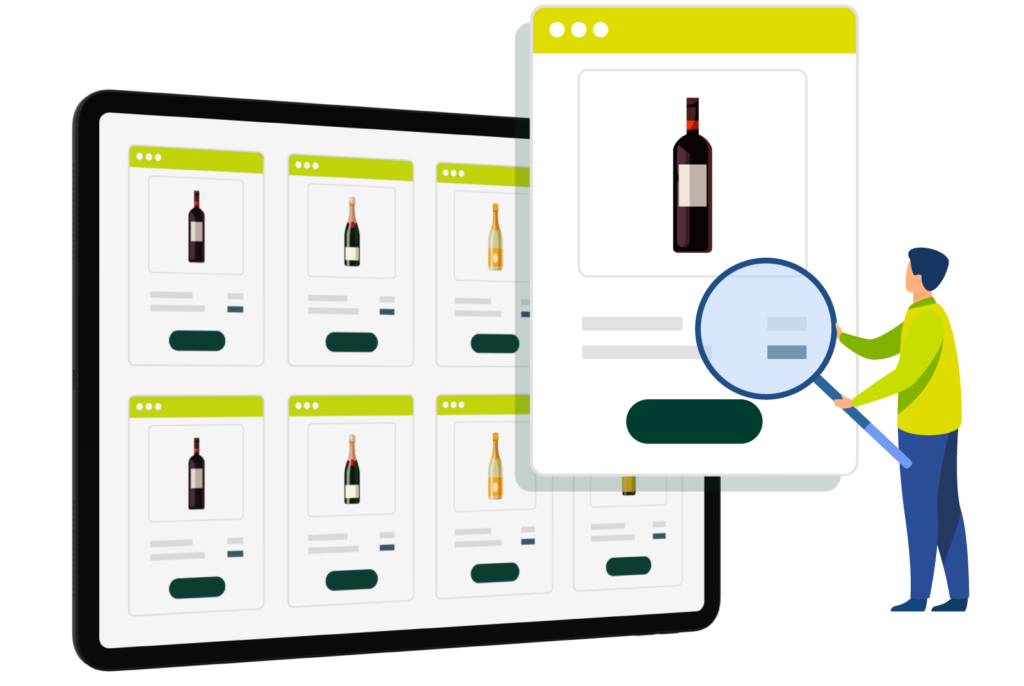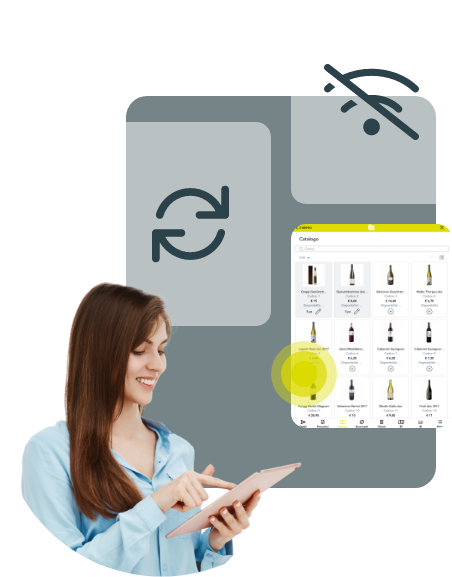 Digital Catalogues
We bring the paper catalogue to Smartphones and Tablets, in digital and interactive versions. Forget heavy catalogues to print, update and distribute, cut printing costs. It works offline.
Interactive sales experience
Catalogues at a glance: data are always up-to-date and at your fingertips. Quickly find what you're looking for and drive your sales to success.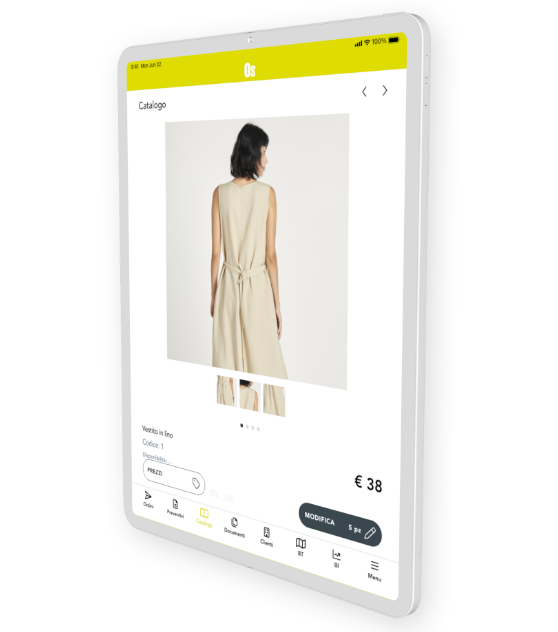 Photo gallery, full-screen images
Extended product descriptions, data sheets, photo galleries with full-screen, high-resolution images help optimize the presentation of your products; the speed of the search makes the sales process more agile and engaging for the customer.
Cut costs, not trees
Make a green and eco-friendly choice. Order Sender embraces sustainability by zeroing paper use. It cuts down time, printing, updating and distribution costs, and reduces waste. The App saves about 2 tons of paper per year. 
Simple and Powerful

Intuitive
Create orders from Smartphone and Tablet, in a few simple steps. Order Sender is a powerful but easy to use App, even for those without technical skills.

Work Offline
Collect orders even without an Internet connection, wherever you are. Data always available, updated and safe, thanks to Cloud backup.

Web, iOS e Android
Order Sender is developed for Apple iOS and Google Android. It can be downloaded from the iTunes Store and Google Play Store. There is also a web version that can be used from any browser.

Data integration
Corporate ERP
Order Sender integrates with any company management system, for example: SAP, AS400, TeamSystem, Zucchetti, Microsoft Dynamics/Navision, Oracle, Easydata, Systems and proprietary solutions.
CSV
All data can be imported and exported in CSV format, compatible with Microsoft Excel, Open Office, Number and any data management software.
API
Another method of data integration is represented by Web APIs. Communication interfaces that allow you to export and import data to external software.







Choose the option that best suits your business
per user, per month
Annual payment
Basic + Catalogue
Up to 8 agents
per user, per month
Annual payment
Basic + Catalogue + Variants
Up to 8 agents
per user, per month
Annual payment
Do you have more than 50 agents?
Let's decide together the most advantageous plan for your company!
Contact Us