Order Entry
Automate order entry. Create orders in a few clicks, from Smartphone and Tablet, sell anywhere, even offline.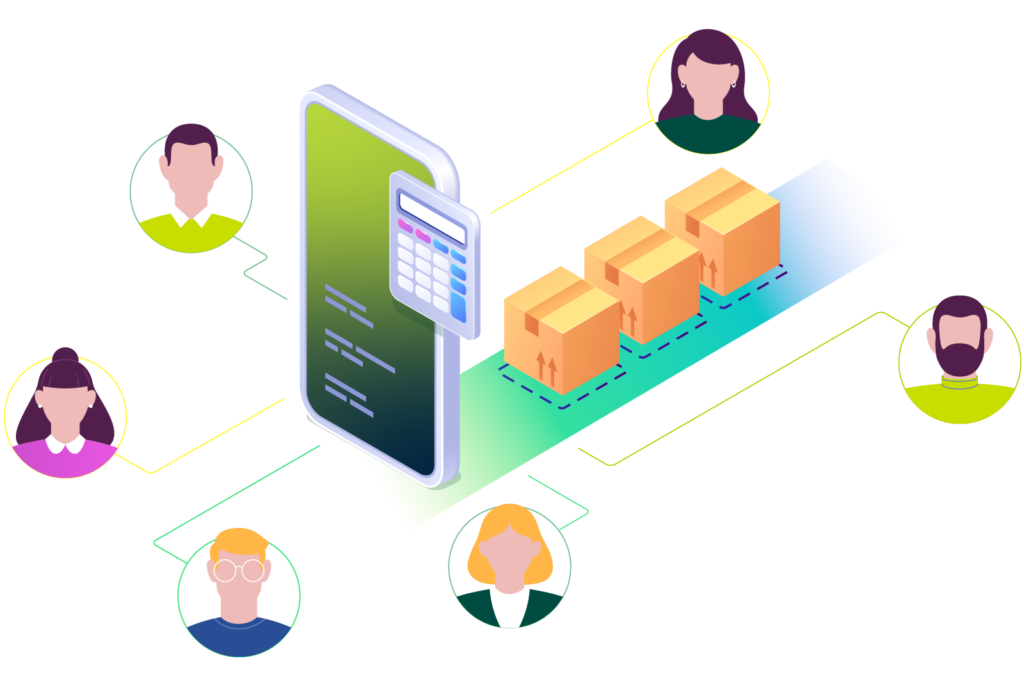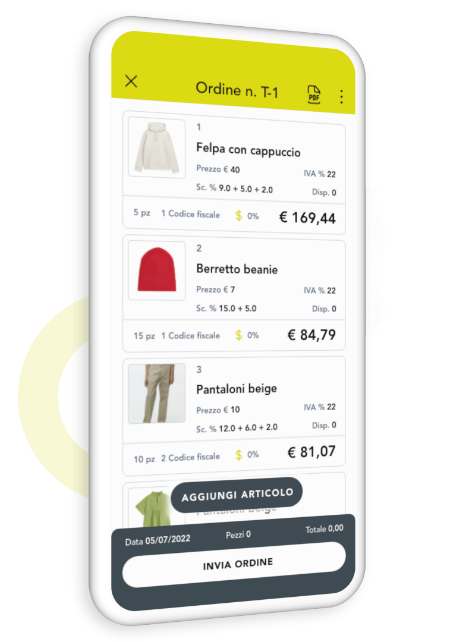 Order entry from mobile
Automate order entry!
Fill orders on Smartphone and Tablet, add products directly from the catalogue and manage the more complex aspects, such as pricing and discounting. Send a copy of the order to the supplier or customer, in pdf format.
Intuitive, simple, effective
You just need a few clicks. Place orders quickly with a clear and intuitive interface that can be used immediately, even offline.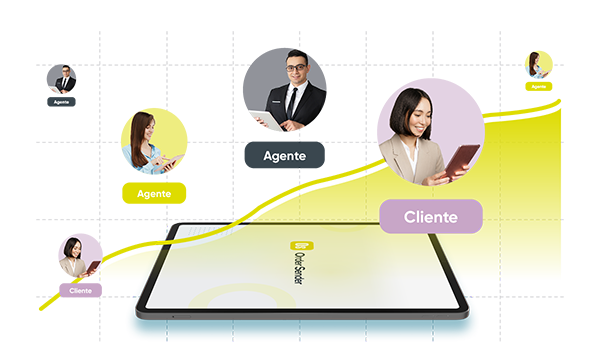 Advanced functions
Agent and Customer Management
Manage customers and agents: you can choose whether to associate the customer with one or more agents; each agent can enter new customers and associate one or more shipping addresses.
Custom Price Lists and Discounts
You can define a customized price list for each customer, specifying custom discounts on individual products or on all items from a supplier.
Customized forms and conditions of sale
For a more professional approach to those who receive your orders, the standard header and conditions related to the order can be customized by including your company logo and defining specific sales conditions.
Quotes
In addition to filling the order, each agent can create quotes, which can be turned into orders before being sent to the company.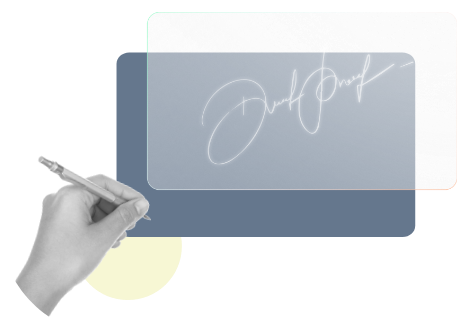 Advanced functions
Digital signature
Pdf documents, sent via e-mail, can be signed by the customer thanks to the software's function of collecting the customer's signature.
Graphometric Signature
To have a digital signature with legal value, to be affixed on Pdf documents sent to the company or customer, it is enough to connect special tools to the device used, which allow the signature to be validated by the system.
Barcode reading
Barcode readers, as well as other types of sensors that can be connected via Bluetooth, can be integrated with Order Sender, ensuring greater automation and efficiency of the order entry process.
Simple and Powerful

Intuitive
Create orders from Smartphone and Tablet, in a few simple steps. Order Sender is a powerful but easy to use App, even for those without technical skills.

Work Offline
Collect orders even without an Internet connection, wherever you are. Data always available, updated and safe, thanks to Cloud backup.

Web, iOS e Android
Order Sender is developed for Apple iOS and Google Android. It can be downloaded from the iTunes Store and Google Play Store. There is also a web version that can be used from any browser.

Data integration
Corporate ERP
Order Sender integrates with any company management system, for example: SAP, AS400, TeamSystem, Zucchetti, Microsoft Dynamics/Navision, Oracle, Easydata, Systems and proprietary solutions.
CSV
All data can be imported and exported in CSV format, compatible with Microsoft Excel, Open Office, Number and any data management software.
API
Another method of data integration is represented by Web APIs. Communication interfaces that allow you to export and import data to external software.







Choose the option that best suits your business
per user, per month
Annual payment
Basic + Catalogue
Up to 8 agents
per user, per month
Annual payment
Basic + Catalogue + Variants
Up to 8 agents
per user, per month
Annual payment
Do you have more than 50 agents?
Let's decide together the most advantageous plan for your company!
Contact Us