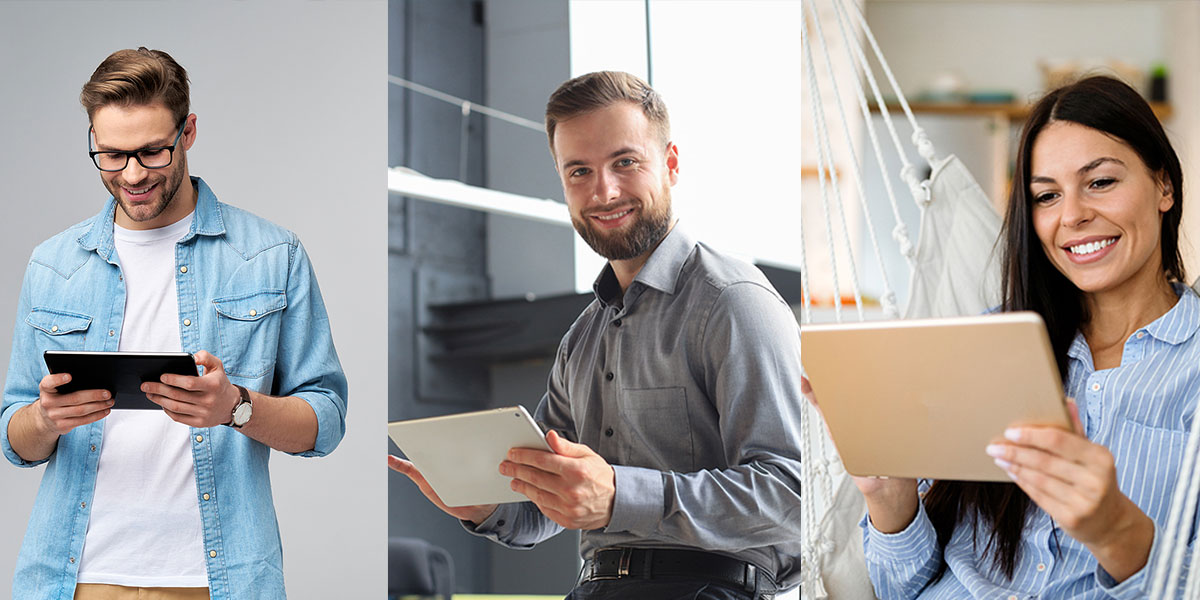 Sales Force Management
Do you manage a commercial network?
Do you still fill out orders by hand?
Find out how to manage your sales agents in the best possible way, without additional costs, and how to optimize your sales processes thanks to Order Sender.
Agent software
Order Sender is our software for agents, it allows you to collect orders from mobile and manage your sales force.
How to manage a sales force?
With Order Sender you manage your sales force thanks to the Multi-agent management that gives you the possibility to:
Manage the work of each salesperson separately
Show each agent only their customers and their orders
Show each seller, in addition to their customers and orders, also the principal companies and their price lists
Analyze the statistics of your sellers
Collect commissions to be distributed monthly to commercials
Manage everything from one account and only pay for licenses per number of agents
Order Sender Multi-Agent Management Webinar
Join our Free Webinar on Order Sender Multi-Agent Management!
Save the date: Tuesday 16 February at 5pm
BOOK YOUR SEAT!
Do you still fill out orders by hand?
Do you need to manage a sales network?
10 Feb 2021