Order Sender Variants Module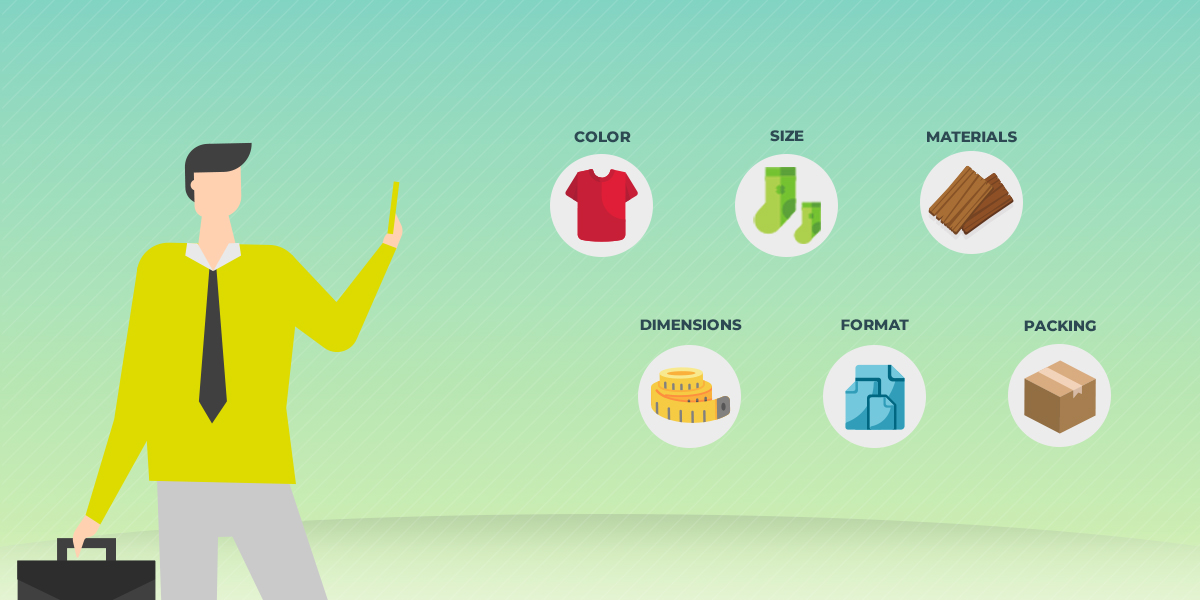 Order Sender Variants Module
New in Order Sender: Welcome to the Variants Module!
Do you need to manage multiple variations for your products?
Size, color, material, formats, dimensions, packaging etc.
Order Sender helps you to insert Product Variants in your order.
Order Sender Fashion
Order Sender becomes Fashion thanks to the new function dedicated to the management of product variants.
A novelty born from the direct experience of the sales networks.
Manage multiple product variants
The Variants Module allows the insertion of the different product attributes in the order: if you have to manage multiple types of variants for your items, you can do it quickly with a few clicks.
Types of Product Variants
With Order Sender you can manage product variants: size, color, material, formats, dimensions, packaging and more.
Also, for each attribute you can choose the quantity, price and discounts.
Variants matrix
Thanks to the Variants Matrix, you have a complete view and management of all quantities and prices for each variant of your product that you are placing in the order.
For each variant, you can enter different quantities and prices in the entire order line.
Manage complex products in a very simple way.
Size and Color: Fashion sector
Sei un agente del settore Fashion?
Are you an agent in the Fashion sector?
The Variants module of Order Sender is perfect for the Fashion sector and for the world of Fashion: it allows you to manage all the size and color variations of your items.
Furthermore, together with the Catalog Module, you can best present your products.
The first 100 users will be able to try the Size and Color Module for FREE in an exclusive preview.
24 Jun 2021