Keep your data safe with cloud backup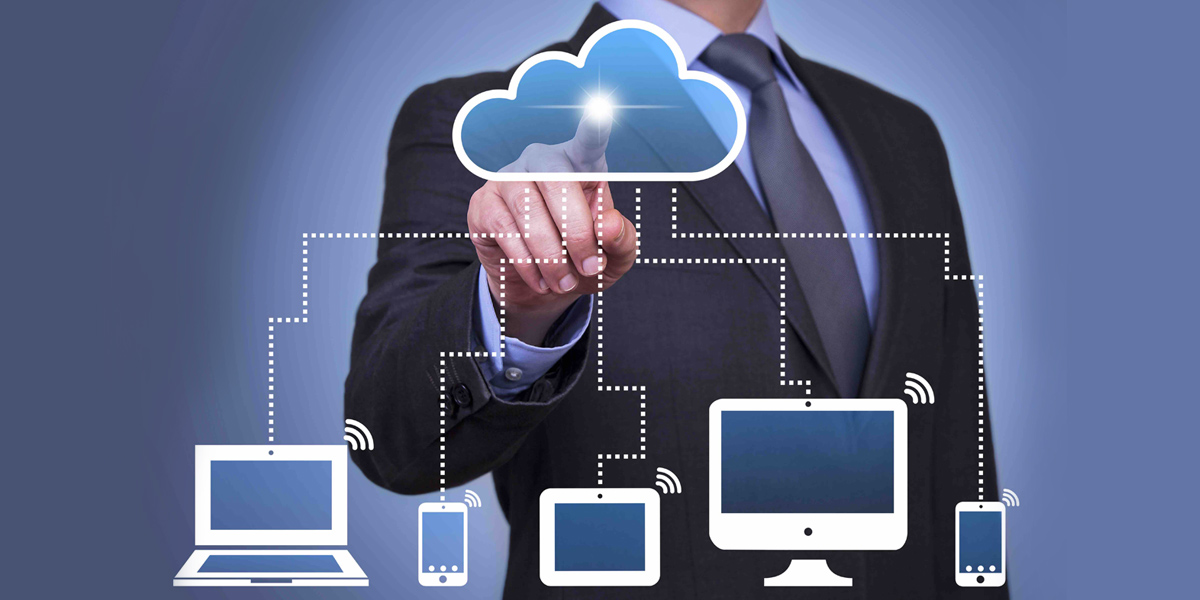 The most valuable part of a sales reps work are contacts, accounts, data and information collected about customers, their preferences, turnover, etc.
Nowadays mobile technology allows us to work in full mobility wherever we are, beyond all limits of space and time. But that doesn't help us by mishaps, such as losing our tablet!
We are here to protect your work every day
Order Sender has decided to protect its users from this eventuality, creating a continuous cloud backup of all data collected with your device. The working day of a seller or sales rep is spent not only in visiting customers, but also in inputting and managing data related to suppliers, customers, products, etc… So it is really important to protect and safeguard your work.
That's why we have developed an automatic backup that, even though the tablet is stolen, will allow you to restore its content.
What does an Order Sender subscription include?
If you activate an Order Sender subscription, you can rest assured. In case of loss or theft, you will only have to install the Order Sender app in a new device, enter your credentials and your data will be available again! But that's not all. By activating an Order Sender package, you will get a lot more. You can choose to activate following modules:
1. Basic + Catalog:
taking advantage of the new innovative digital catalog, an engaging and interactive way to present your products to customers.
2. Basic + Catalog + Business Travels:
with the Business Travels module, that will help you to plan your visits and appointments.
Try Order Sender for free for 15 days
Right now you can sign up for a 15-day free trial which will allow you to test for a limited period of time the two modules: digital catalog and Business Travels, to better understand what solution best suits your business.
31 Jan 2017