How to get consent. The perfect seller's ten commandments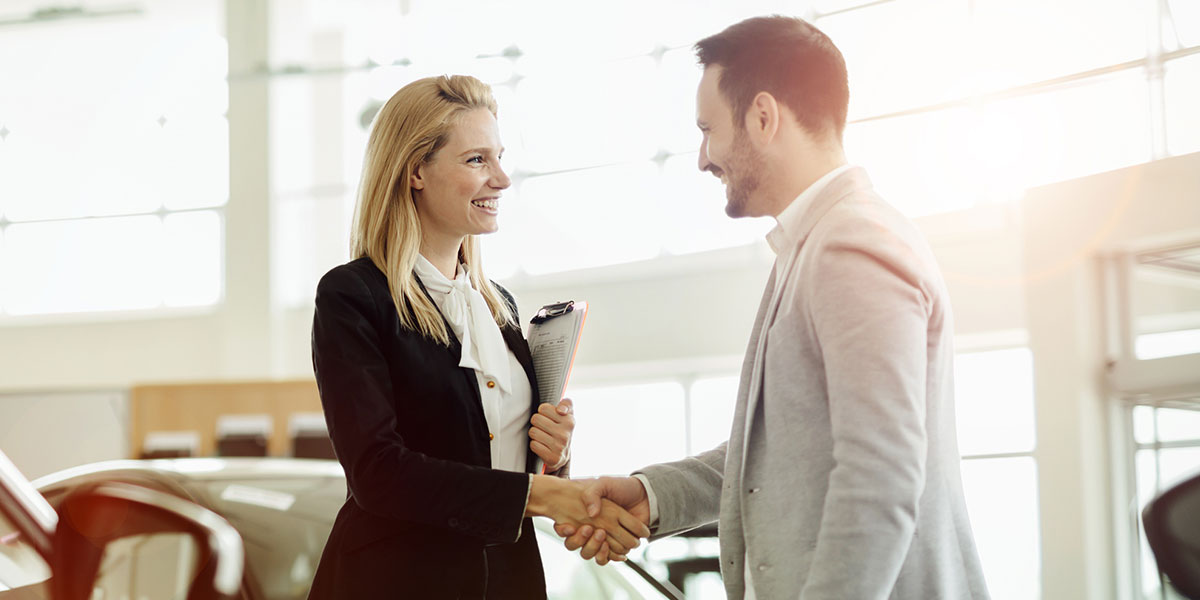 Ten skills and behaviors can make the difference for your sales network.
What features must have a skilled sales agent to develop your business?
How to become a successful seller? There are ten rules to follow to achieve your sales goals.
The successful seller's ten commandments
1. Be motivated
It is a key attitude to face this job, it is an innate ability, but that must be continually powered;
2. Projected towards the result with the right tool 
Always aim to exceed the set objectives. The selection of your sales tool is crucial (Discover Order Sender, the complete Software for the sales network management. The App most used by Italian business agents);
3. Communicate, report
It is essential understanding how to relate to others, to empathize with customer's needs. Being shy, having difficulty expressing yourself, not being venturesome, are all insurmountable barriers if you want to do this job. Emotions represent a first-order role in transactions;
4. Know the sales techniques
A good salesperson must know all the sales process steps, how to submit an offer, how and when to practice discounts and promotions, how to close a deal;
5. Be ready
Successful sellers get "yes" because they are trained more than others. They plan, make proposals, study the answers to potential questions;
6. Listen and ask the right questions
Make the proper requests to the client and then listen to him, your answers will start with your strategy. What are your aims, needs, aspirations, explain to him that your merchandise is the right one for his necessities;
7. Study, analyze
Program each action of your sales tactics: compared with statements, forecasts, data analysis, contact management;
8. Create a trust relationship
Reassure the customer, make sure to create esteem and mutual trust relationship, be believable;
9. Customer loyalty
Even if you offer a famous product, bestseller, word of mouth and customer loyalty are still important ;
10. Be incisive
Brief, precise and fast. It best presents your merchandise with the right tool, after only 10-15 minutes the customer's attention starts to fall.
An efficient sales tool is Order Sender, try it for free for 15 days. 
16 May 2018