From the catalog to creating an order: the tutorials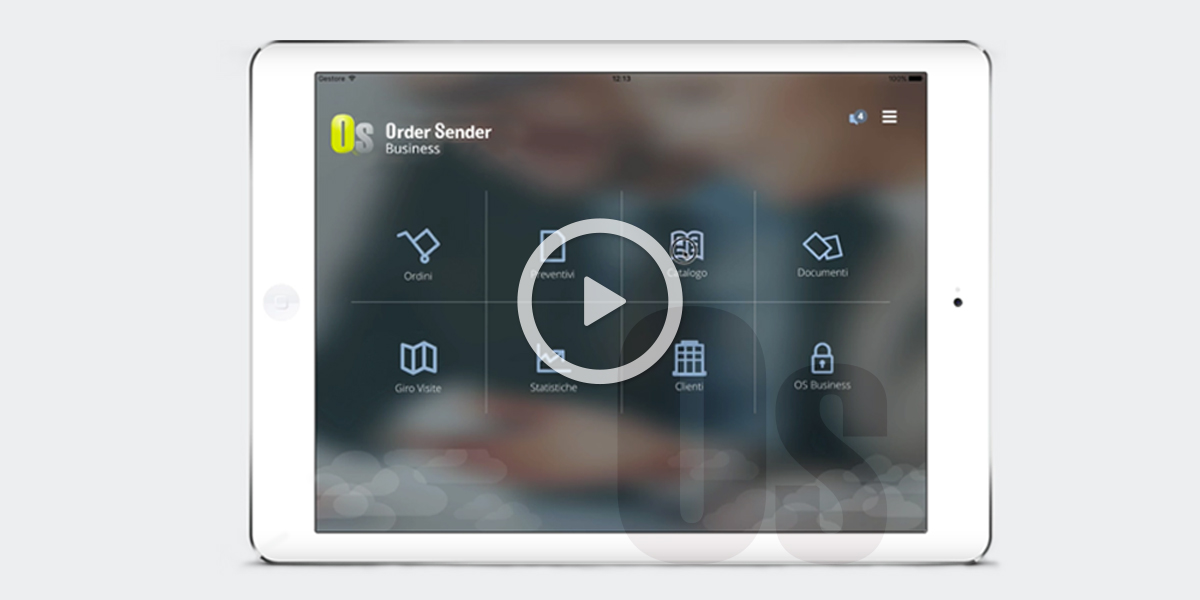 Are you taking advantage of all the potential of Order Sender? From the catalog to an order creation: Our Software offers multiple tools for sales network management. Discover them with us, thanks to these two short and practical video tutorials.
How to use the catalog?
Discover it with our tutorial!
You will find your product's pictures and descriptions – immediate and detailed – and always updated data. Choose the catalog view kind (list or grid) and filter the product list by categories and subcategories. You can then consult the product details: enlarged photos, technical and extended descriptions, prices and any discounts/promotions, VAT etc.
How to create a catalog order?
View, manage and select all your orders. Just browse through the catalog pages and press the "+" button to create an order: the product will automatically add.
Then you can consult price's detail, and once you close the order, you have the chance to return the same one to check, modify and finally send.
Thanks to your feedback, suggestions, tips, our software Order Sender continues to grow and upgrade.
Would you like a video tutorial?
Which one? Contact Us!
26 Sep 2017