OS Enterprise
The Solution for your company's Sales Network.
Customizable Sales Force Automation software to optimize Sales, enhance Agent productivity and reduce order processing time.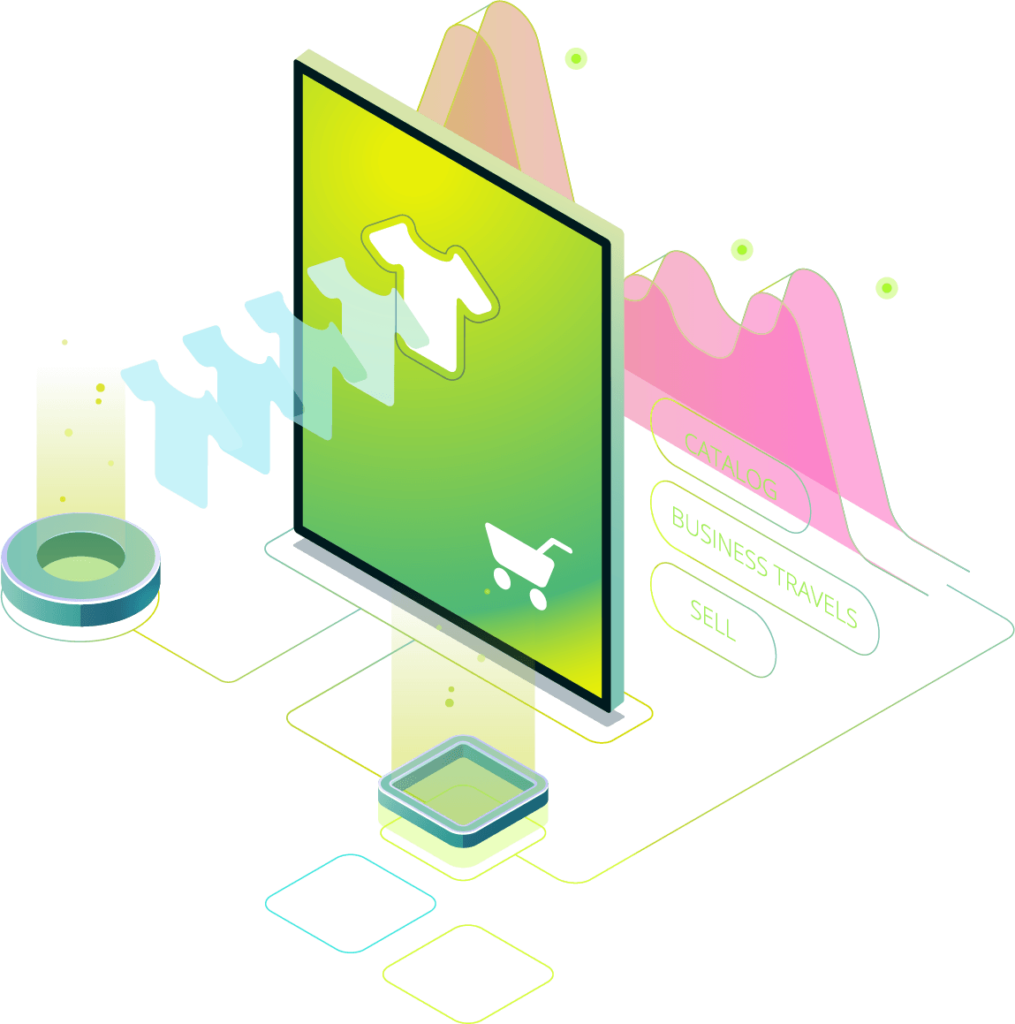 Can be integrated with







Strengths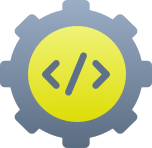 Can be integrated with ERP
The Software integrates to any corporate ERP. It automates data import and orders/quotations export, data is always up-to-date, maximum efficiency: it eliminates order handling time and typing errors.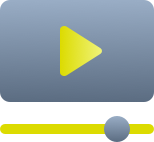 CRM (Customer Relationship Management)
OS Enterprise is a CRM for the sales network that enables the systematic organization of customer information and its management. It works offline.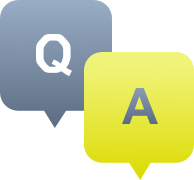 Powerful and Customizable
Originating from the needs of sales agents, OS Enterprise is an easy-to-use, yet powerful solution: it manages over 500 thousand items and is customizable to the company's needs.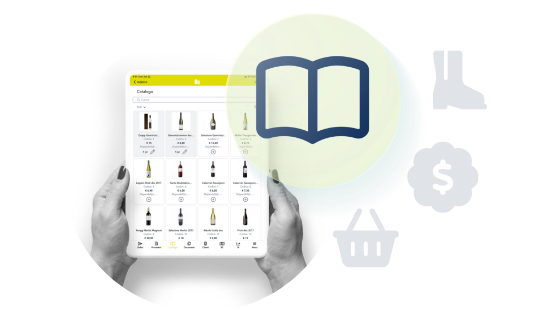 Digital Catalogue
Present your products at their best on a Tablet: a digital, interactive, always up-to-date catalogue that can be browsed anywhere, even offline. 
CRM and Business Travels
Schedule your appointments, geo-locate your customers, create end-of-visit reports. All the power of your digital agenda.
Additional Modules
Get the most out of your OS Enterprise: customize the Software to suit your needs.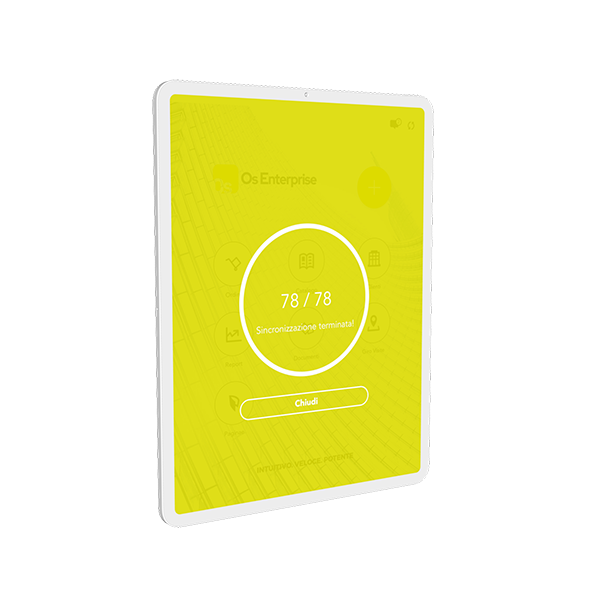 Business Intelligence
Data analysis, advanced statistics, reporting. Make the right decisions for your Business.
Integrations
Communicate with any business ERP: automate data import and export. 
B2B for the customer
B2B Ecommerce for managing your customers' orders.