How It Works: Login Problems?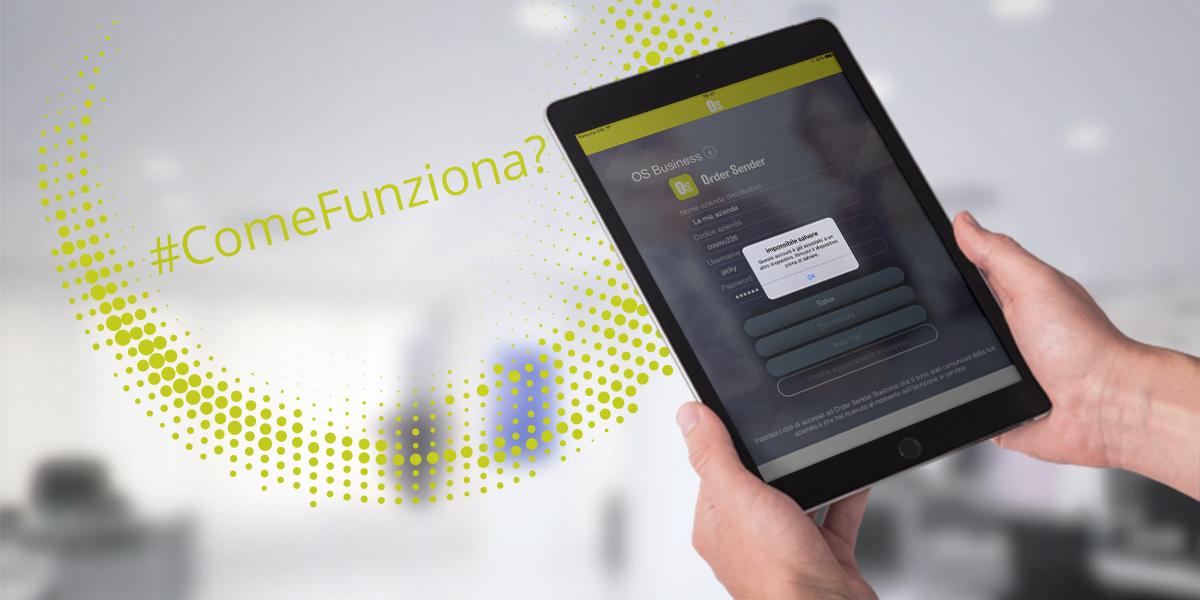 Forgot Password? 
How can I log into Order Sender?

Go to the Login page of our website: business.ordersender.com and click on "Don't you remember your credentials?".
Enter the email you registered with and select Password to receive a new one.
You will receive a new Password via email, valid also for access from the Order Sender App.
We also remind you that the password can be customized: from the Setup -> Account menu in the reserved area by logging in as MANAGER from the business.ordersender.com page.
Remember to update the Password on all your mobile devices: go to the ACCOUNT section of the app, click on your Company Code, then on "Edit" (pencil for Android), enter the new password and confirm with "Finish" (disk icon for Android).
For any problem we are always ready to help you, write to: info@ordersender.com
We also look forward to your feedback and suggestions to make our Sales Network Management Software even more effective.
22 Oct 2020